Meet the team who have leadership responsibility and
set the vision of Grace Church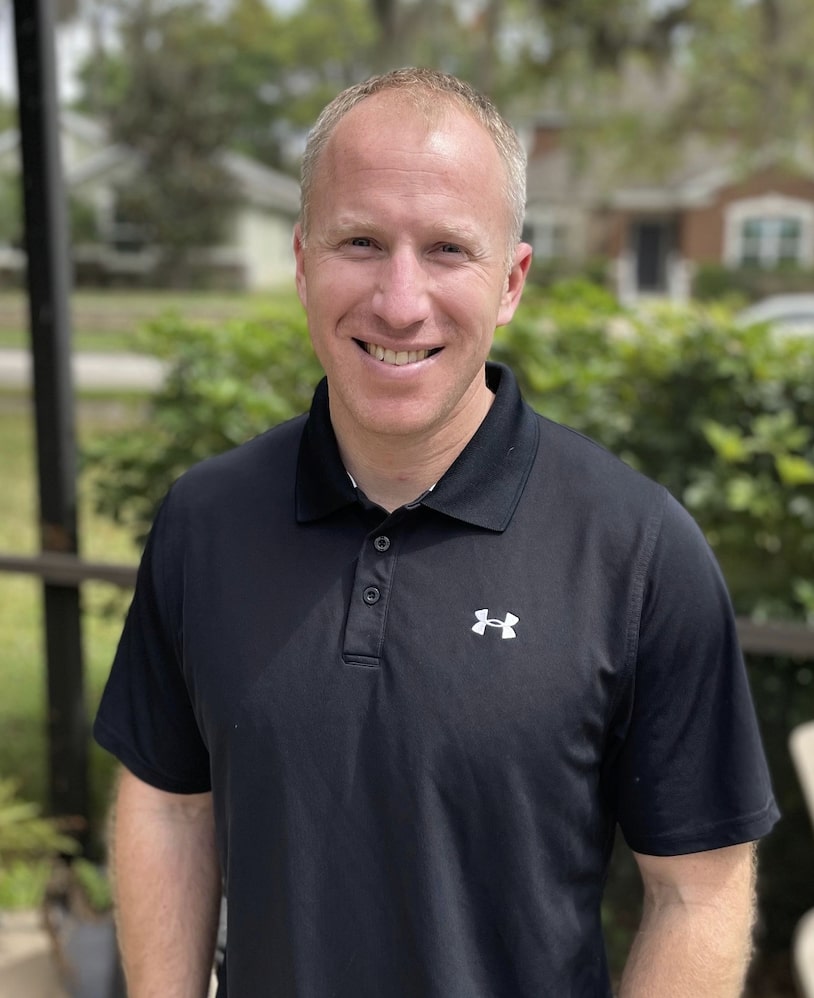 Joined the pastoral team in 2016 when his family moved to be part of the church. He served as a pastor in several Sovereign Grace Churches prior to coming to Grace. Josh has a degree from the University of Maryland in Kinesiological Sciences and is a graduate from the Sovereign Grace Pastor's College. He and his wife Kelley have four children. In his spare time you will find him spending time with his family and friends, watching and playing sports, or hitting the gym.
Wayne planted Grace Church Orlando over 16 years ago. He has served as a full-time elder for over 42 years in different churches. Wayne has been married to Sandie for 46 years, and they have two grown daughters and seven grandchildren. Wayne and Sandie live in Winter Garden. Wayne enjoys bass fishing, hiking and woodworking and spending time with his children and grandchildren.
What's my next step? Learn more, start planning your visit, or get directions!
What we believe about the Bible instructs everything that we value as a church.
Discover the ways you can connect and grow here at Grace.
Take the next step by learning what you can expect on a Sunday morning.