Our mission and our values demonstrate who we are and flow from what we believe.
We exist to know Jesus and make Him known.
We exist to truly KNOW Jesus and we pursue this by loving Him with all that we are, growing in our knowledge and relationship with Him, and living in worshipful obedience to Him.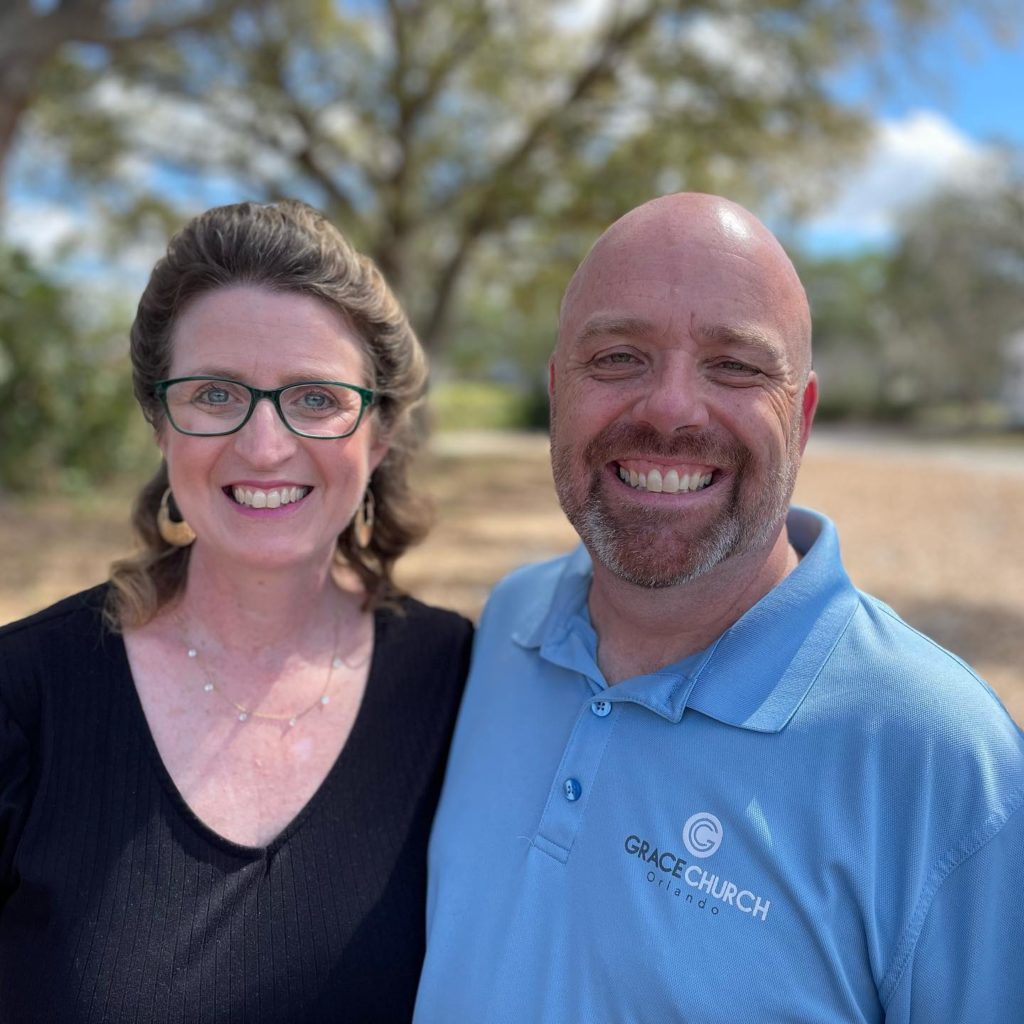 We Exist to Make Him Known
We exist to MAKE HIM KNOWN in everything. We want to proclaim the good news of Jesus Christ's life, death, resurrection, ascension, and reign to each other and our community.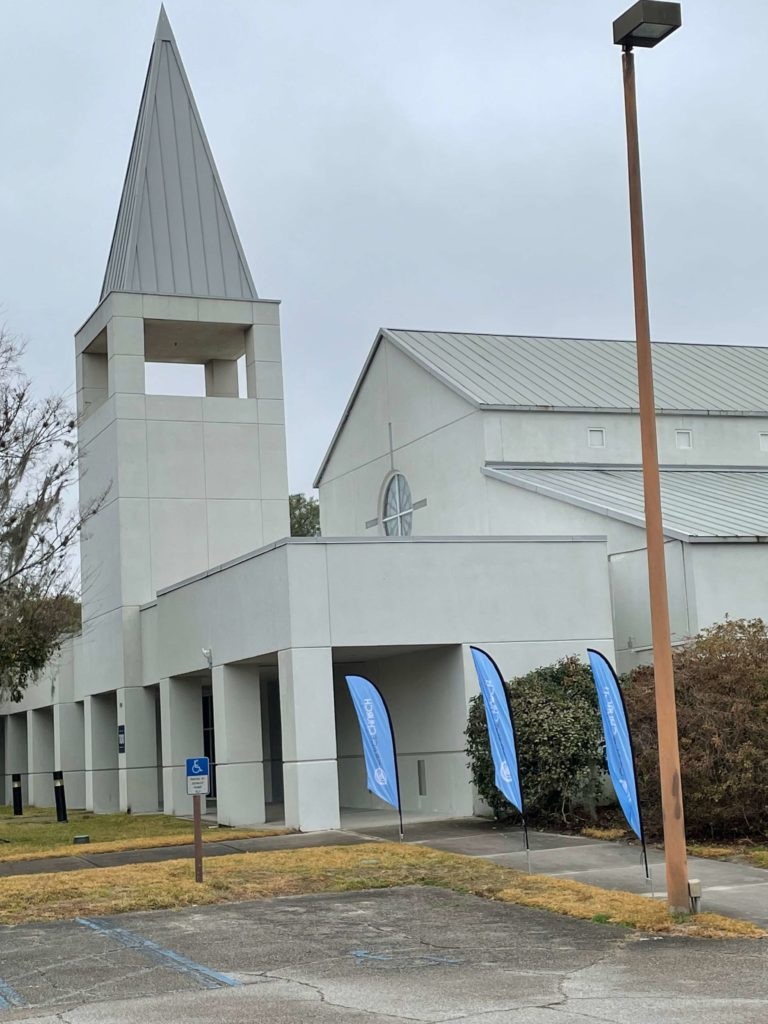 We exist to GROW as the community that Christ has saved us to be. We love to serve one another and encourage one another and grow in the grace of Christ together.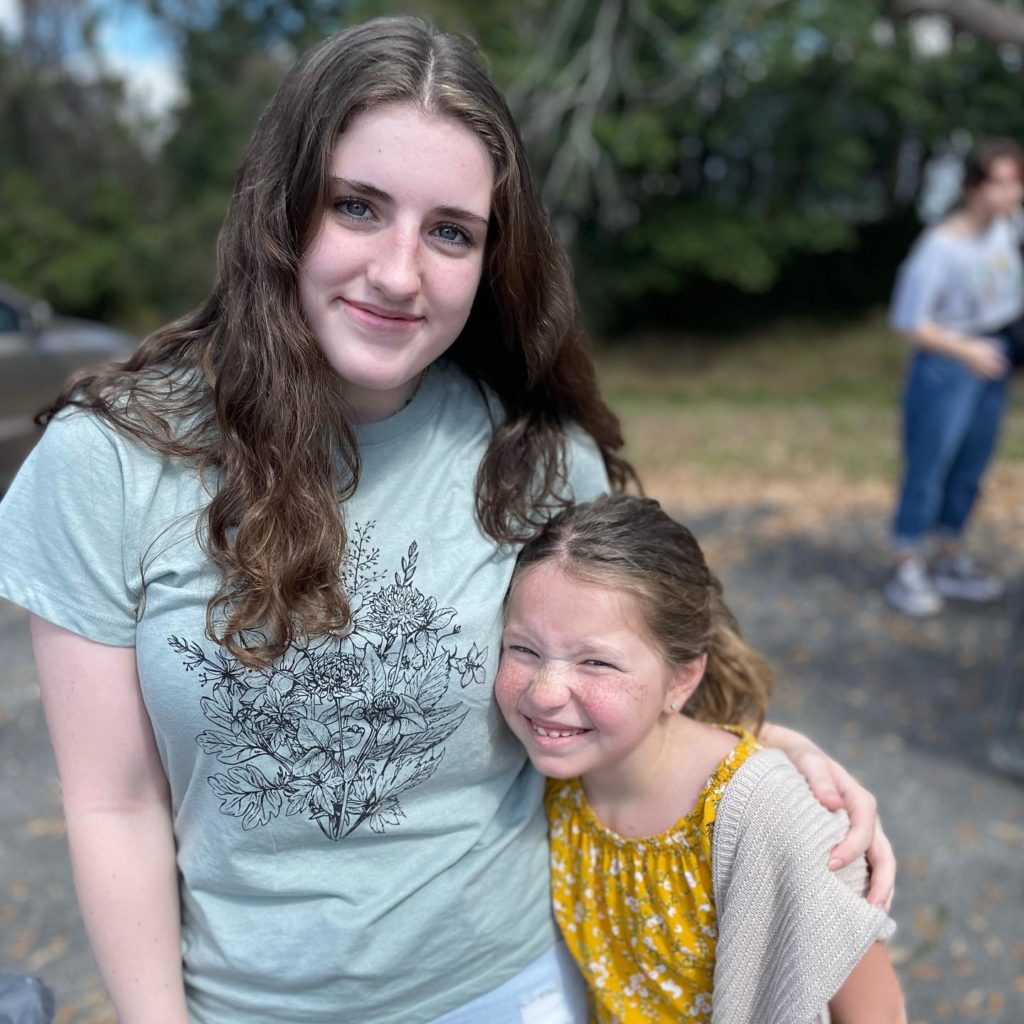 Here's what we value as a church
The core values of any organization reflect who they are and what they believe. At Grace Church, we have core values we share with the churches of Sovereign Grace Churches.
We enjoy a rich relationship with other churches in Sovereign Grace and in the Winter Garden community.
United in fellowship, mission, and governance.
What's my next step? Learn more, start planning your visit, or get directions!
What we believe about the Bible instructs everything that we value as a church.
Discover the ways you can connect and grow here at Grace.
Take the next step by learning what you can expect on a Sunday morning.