Learn how you can get involved in the life of the church community!
The church is not a building or programs or a social activity club. God has designed the church to be a community of people who are encouraged to grow as disciples of Christ and to meet each others needs as we live life together. Here at Grace Church, community is primarily built through our small groups that meet throughout the Winter Garden area.
The 116, taken from Romans 1:16, exists to support the families of young adults. Our aim is to help teens unashamedly believe and proclaim in the gospel of Jesus Christ while helping them navigate common issues that the teen years encounter. We do this through monthly meetings, hangouts and socials, service projects, and a yearly youth camp. We are excited for what God is doing in the lives of our young adults.
GraceKids is the name of our Sunday morning Children's Ministry. Our goal for every child who participates is that they have an accurate understanding of the gospel and where they stand in relation to Jesus. Our staff is composed primarily of parents from the church and all of our workers have been through appropriate training and background checks.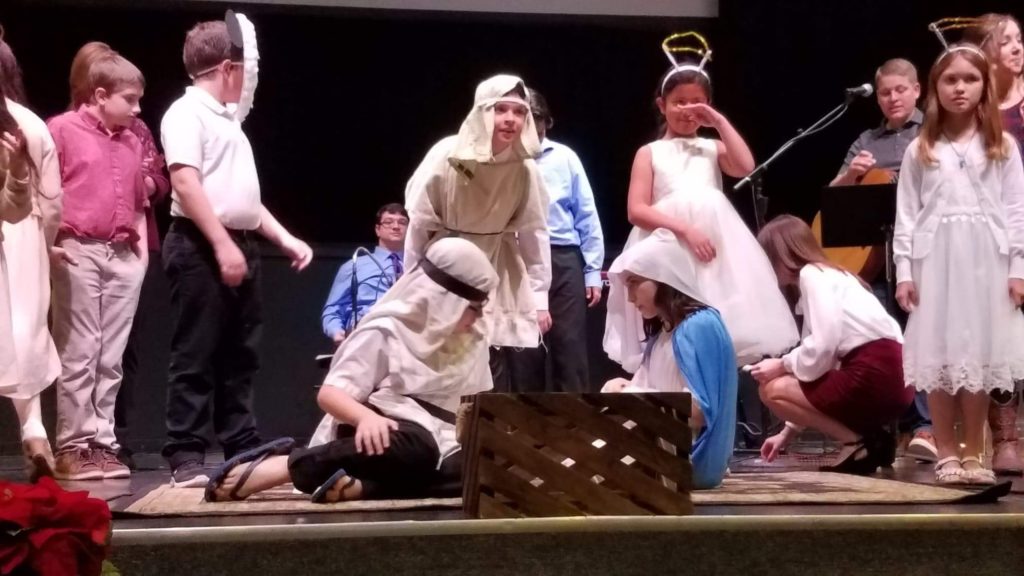 What's my next step? Learn more, start planning your visit, or get directions!
What we believe about the Bible instructs everything that we value as a church.
Meet the team who have leadership responsibility and set the vision of Grace Church
Take the next step by learning what you can expect on a Sunday morning.