Whether you're looking for a church near you, looking for community,
or looking for answers, you're welcome at Grace Church near Winter Garden.
Discover how you can get involved and grow here at Grace Church
Here at Grace Church, community is primarily built through our community groups that meet throughout the Winter Garden area.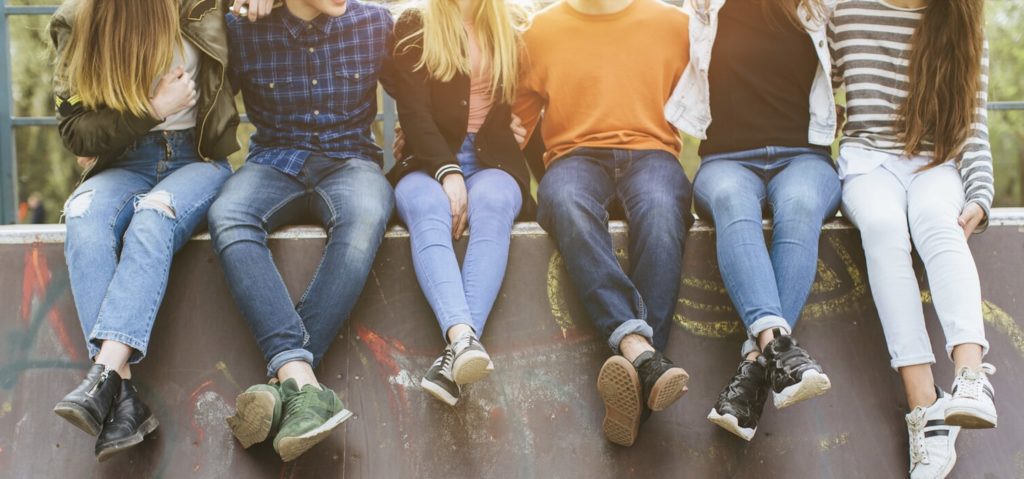 Our aim is to help teens unashamedly believe and proclaim in the gospel of Jesus Christ while helping them navigate common issues that the teen years encounter.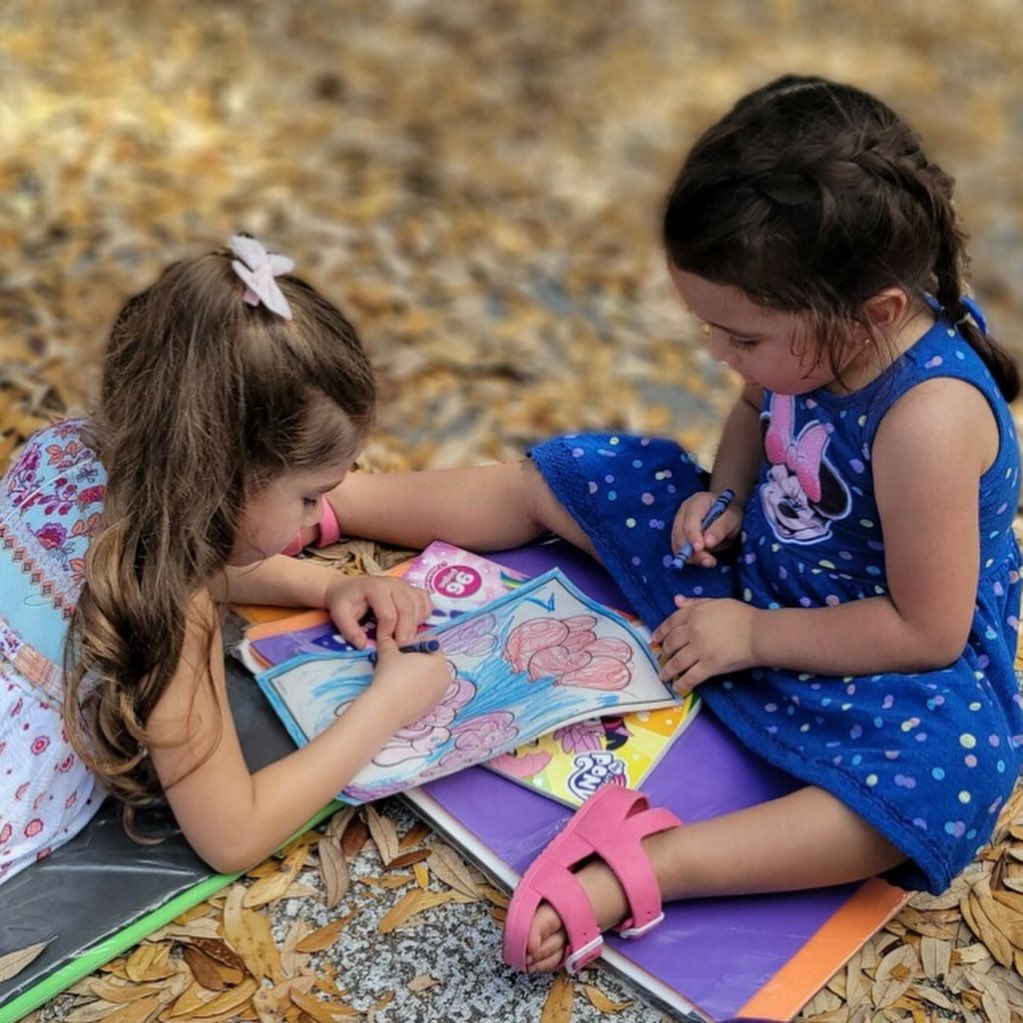 Our goal for every child who participates is that they have an accurate understanding of the gospel and where they stand in relation to Jesus.
Our goal as a leadership team is to submit ourselves to the authority of scripture and give our lives away for the gospel of Jesus Christ.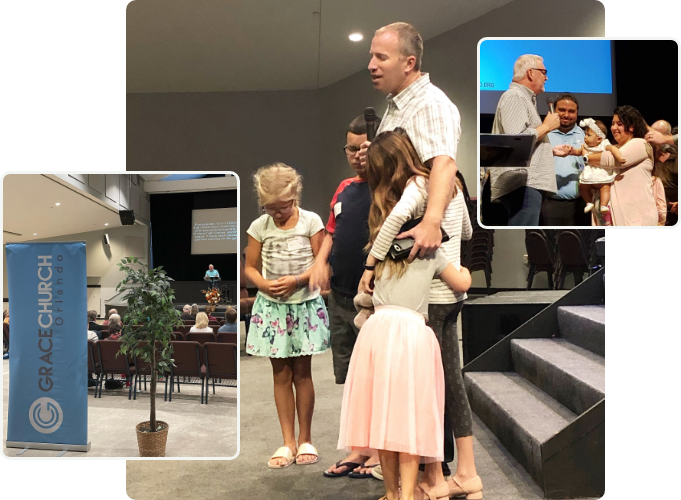 What You Can Expect on Sundays
Here's a step-by-step overview of our Sunday service